Like you I'm frustrated by people taking more than they give.  I have almost 40 years in experience helping over 1000 companies, building cultures and reaching their goals.
Robb was without a doubt one of the best retailers I've ever had the pleasure of working with during my 38 years with RadioShack. When Robb was a company store manager in the Pittsburgh market he was clearly the top manager in the entire region. His dedication to customer service and exemplary merchandising made the decision to promote him to a District Sales Manager for the Franchise Division an easy one. As a District Sales Manager he was respected and trusted by all of his dealers. If some company needs a great retailer, I would highly recommend Robb for any position that involves sales, customer service, integrity and training, he is a master at all these aspects.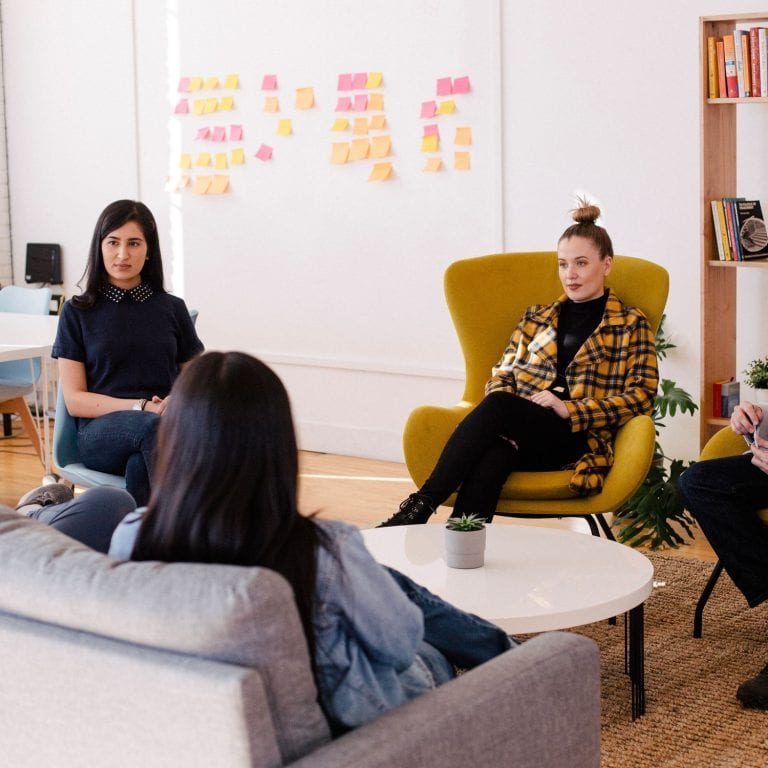 Len Clegg
Former EVP RadioShack Coporation
Robb secured the trust of his managers' trough dedication. He won the respect of his clients and customers with honesty and effort. As his peer, I valued his leadership, support and his input as a valued team member. I would go to work with him any time.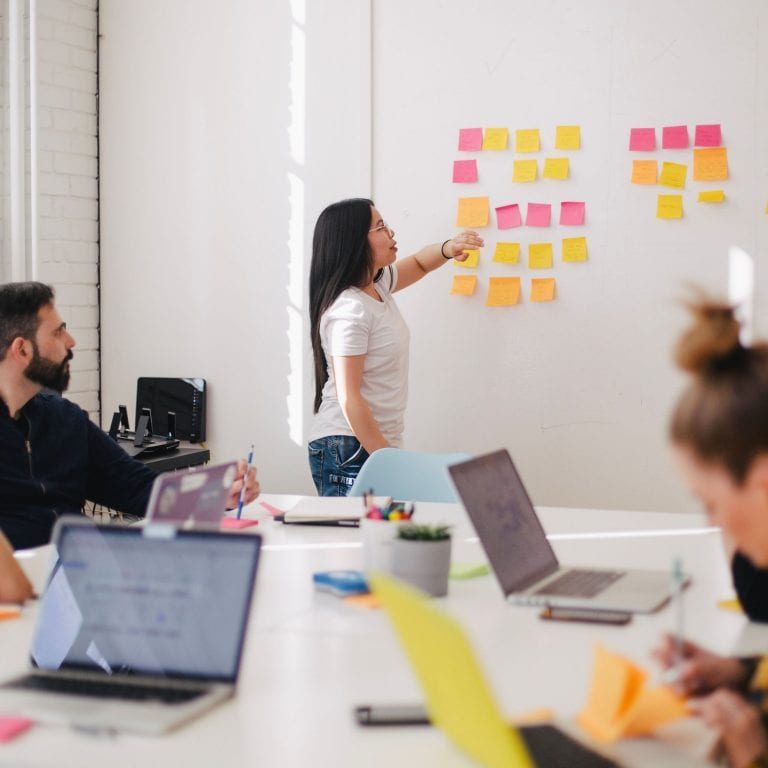 Geof Huber
Former RadioShack District Sales Manager
Robb was well respected by all his peers and supervisors. His professionalism and care for his customers was always present and you knew if Robb was responsible to attain a goal or handle any project, it would be done right the first time. I enjoyed working with Robb and appreciated his attention to detail. Any company would be greatly enhanced with Robb Montgomery on their TEAM.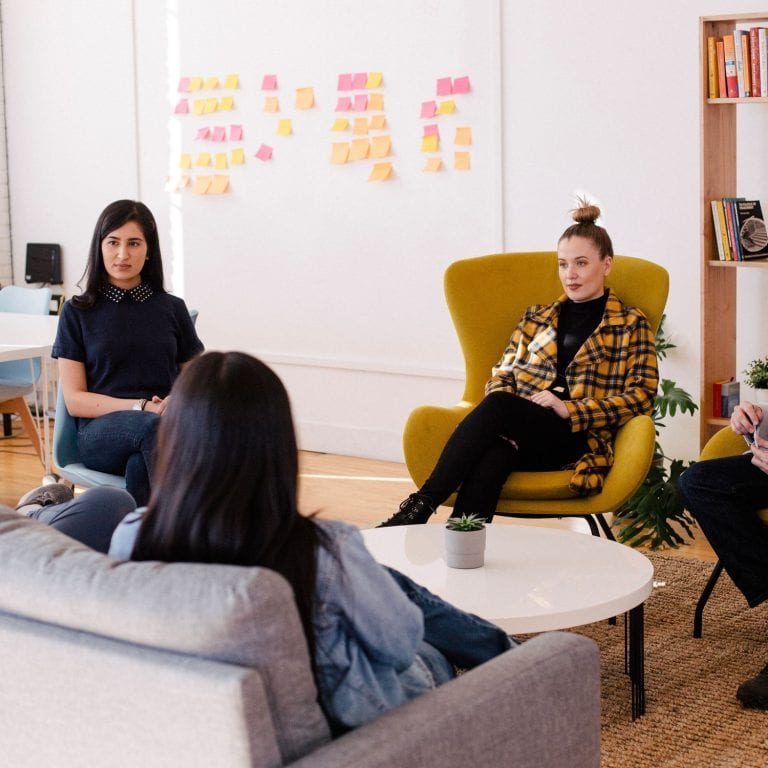 Tom Cobb
Executive Business Operations / National Sales / Project Management
Robb is the consumate professional. His skills and experience in leading associates, driving performance and focusing on the customer would make him a valuable team member in any organization. Over the years, I have observed Robb as he served in capacities including; store manager, district manager and merchant liason. In each position he was able to set himself apart from his piers through tireless execution and focus on the job at hand. Robb is truely customer centric, fully understanding that the customer's satisfaction is what keeps our business growing.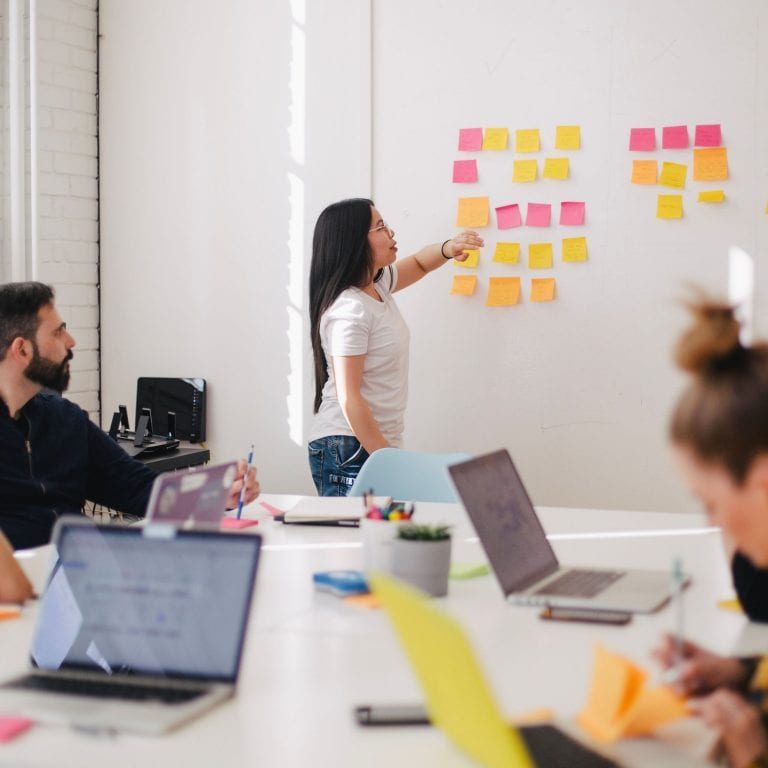 Paul Rickels
Rickels Franchise Consulting
We have a plan to help you solve your problems:
The Loving Culture Church Success Plan
1. Schedule a discovery call
2. Create a customized plan
3. Create a congregation that never wants to leave your church
4. Your church is a place where everyone wants to smile
The Paradigm Shift Guarantee
-This is a long-term relationship between the church and myself. I'll check in on you and be willing to come back in and help you overcome any obstacles or roadblocks we didn't anticipate.
-The plan will be in the framework of the church you've already established and it will get you to where you want to go.
-I offer a money-back guarantee.
-As we've discovered over the last couple of years, churches must change and adapt to the evolutionary problems in our society.
We must do everything we can to prevent our churches from failure!
For the first time in US history less than 50% of the population state that they're religious.
Since you don't want empty pews, you need new ways to attract people to your church.
I offer a documented framework of New Testament behaviors that will insure you have a loving and collaborative congregation.
Schedule your discovery call now.
We can provide services to help you in building a high performing, collaborative, loving culture, as well as developing stronger leaders,  your brand, and a world class customer experience.